REGIONAL, NATIONAL AND INTERNATIONAL DANCE COMPETITIONS & CONVENTIONS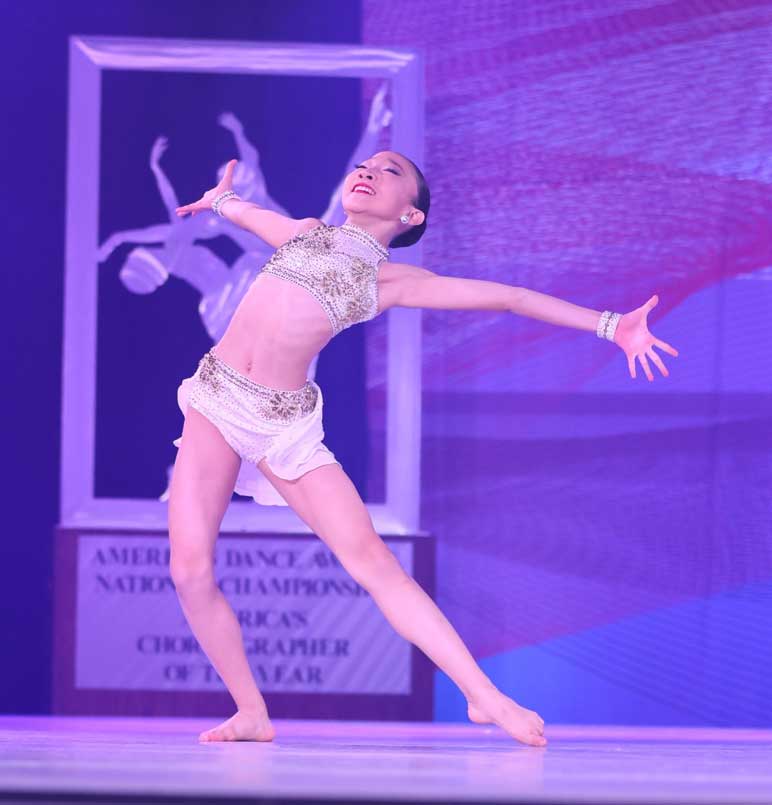 At ADA, we strive to create an environment of inspiration. We feel that dance competitions are to be used as an educational tool, motivating us all to be our own personal best. ADA will quickly become a staple on your studio's calendar - 43 years of inspired customers can agree!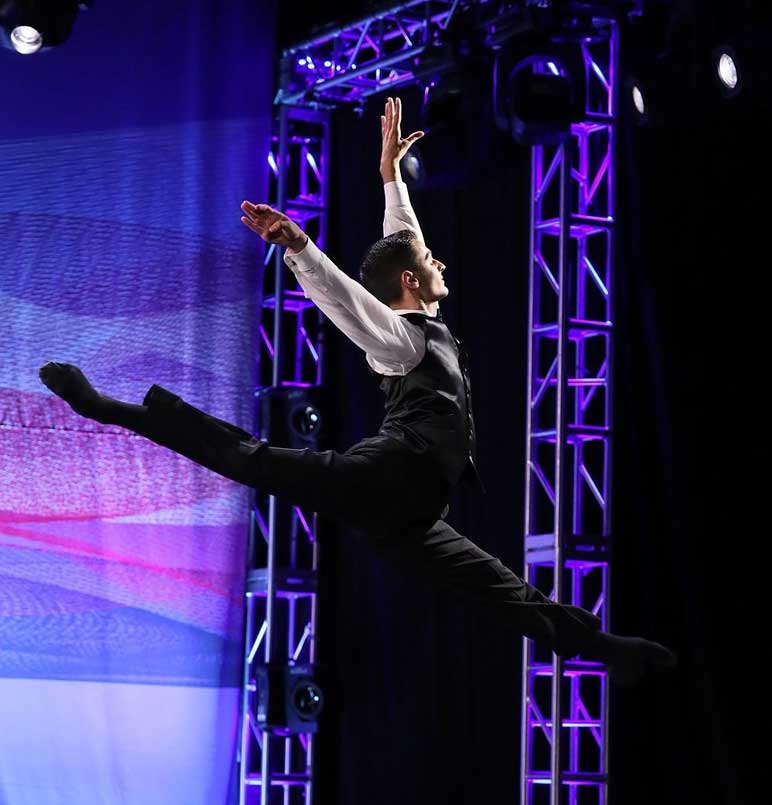 From start to finish, exceptional client care is always our goal. Our ADA online portal allows for easy registration, seamless music upload, and HD video critiques available in less than 24 hours! When it comes to American Dance Awards, you can always expect the best.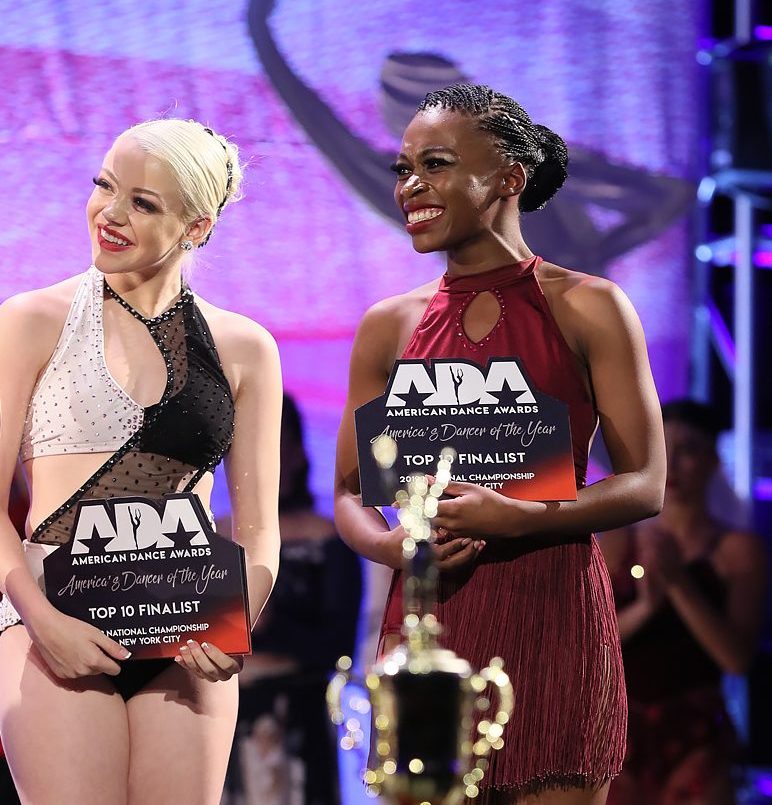 From the utilization of ALL medal standings to judging panels of esteemed dance educators, we pride ourselves on the integrity of our events and our team. Studios return year after year for the inspiration and community. Register for 2024 today and join the ADA family!
CONGRATULATIONS TO OUR 2023 NATIONAL CHAMPIONS!
As a new studio and one that hasn't ever attended ADA before, I really appreciate that you took the time in the busy schedule to make me feel like my voice was being heard. It's moments like that as a small school that make me want to continue to bring my kids back to a huge competition like yours and feel like my dancers and my studio are just as valid as the huge schools that you guys attract 🙂
I also wanted to say that I LOVE that the adjudications really showed a range the past two days! An accurate range that reflects below average, average and above average performances.
Everything about this weekend has me sold to become a repeat customer for Regionals next season and certainly Nationals in the future! Thank you again for providing outstanding customer service and a wonderful weekend for my students and families!
– Studio Owner, New Hampshire